m|c believes that contemporary architexture should be adapted to its social, economic and environmental context. m|c combines the economic and environmental advantages of green construction techniques. m|c places a strong focus on well-being, comfort and style for private housing, commercial spaces and public buildings. Regardless of whether constructing luxury or affordable buildings, m|c focuses on improving the well-being of building users and the environment.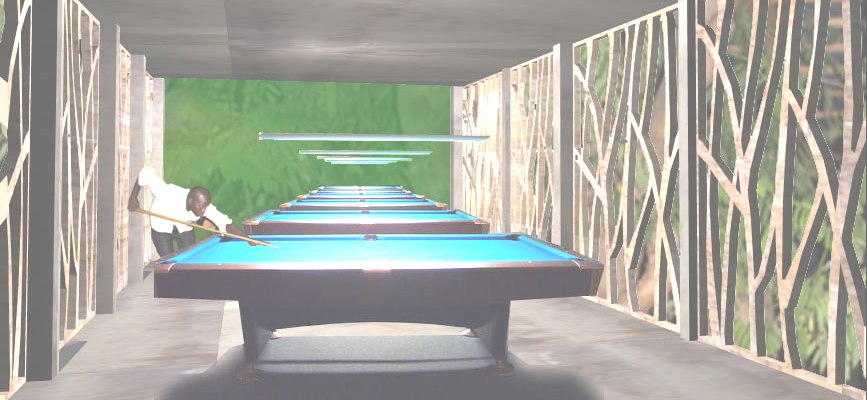 the comforts of modern life
m|c architexture is inspired by the unique social and cultural context of the building site. The designs provide a modern twist to urban African architexture. m|c design is influenced by the urban, African lifestyle and culture and is rooted in art and traditional construction techniques.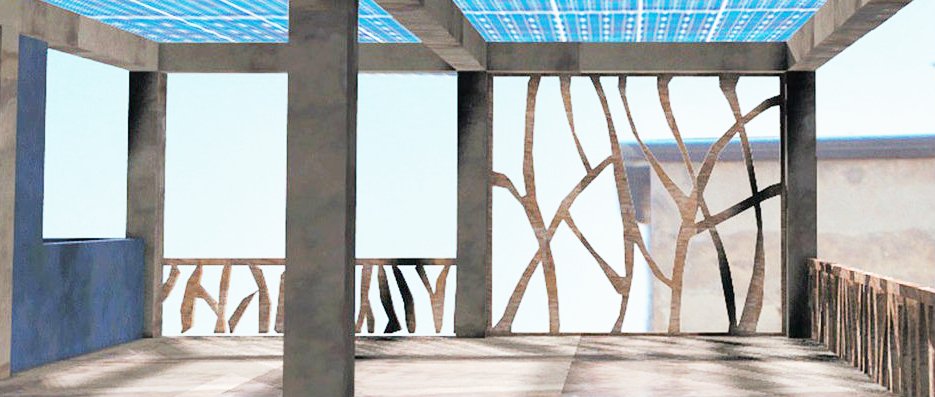 environmental sustainability
m|c designs combine local materials and skills with the benefits of sustainable technologies, renewable energies and integrated water solutions. This reduces running costs over a building's lifetime. m|c architexture is environmentally friendly and improves quality of life in and around buildings.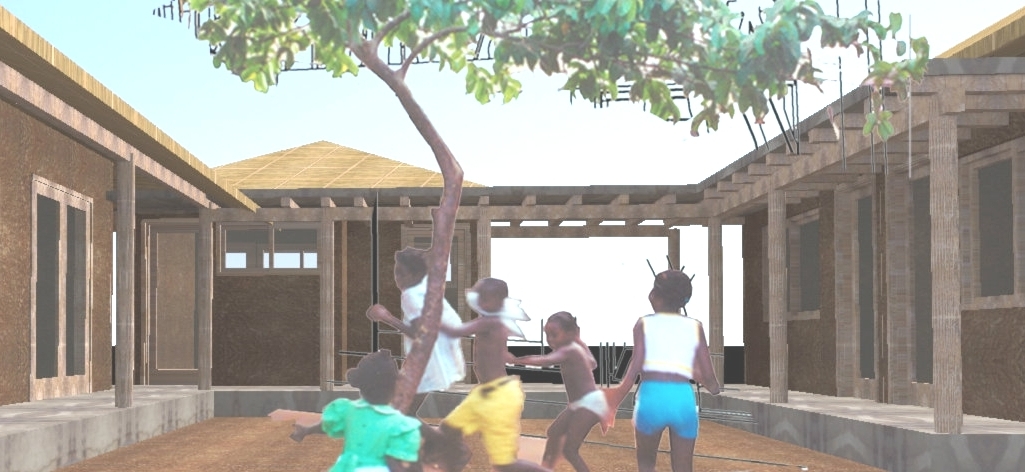 blended living
m|c values the integration of the social context into building design. m|c creates housing that caters to the dual needs of modern, urban lifestyles. Social interaction and shared space is coupled with private areas that respect the individual.