Globalisation and world-wide economic growth mean that production has become international, presenting challenges and opportunities for businesses and economies as they seek to integrate into the global marketplace and placing a strain on the environment. We develop tailor-made, sustainable solutions together with actors from business, policy and academia in order to initiate ecological innovation and products and services.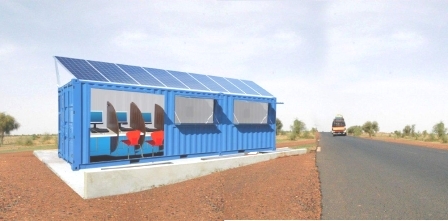 eco design
m|c develops eco-friendly technological advances with a focus on environmental compatibility. m|c initiatives and consulting services include adopting energy-efficient agricultural processing systems, large-scale sustainable transportation systems and renewable energy plants.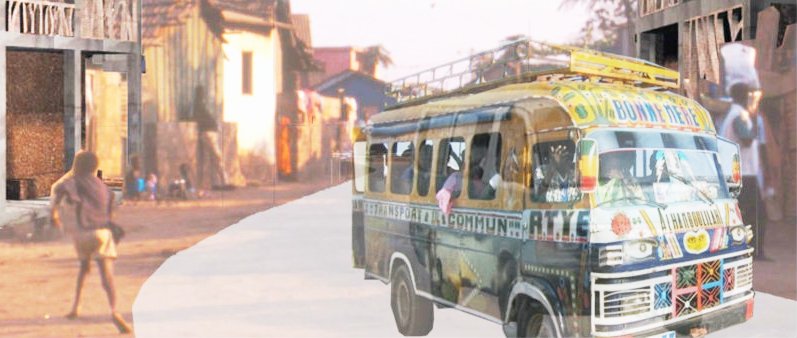 economic innovation
m|c eco innovation products and services are both environmentally and economically sustainable. m|c solutions develop and promote local economic structures and createnew markets for sustainable technologies and products. m|c eco innovation solutions are developed together with local business communities, integrating the needs of both business owners, policy-makers and the local workforce.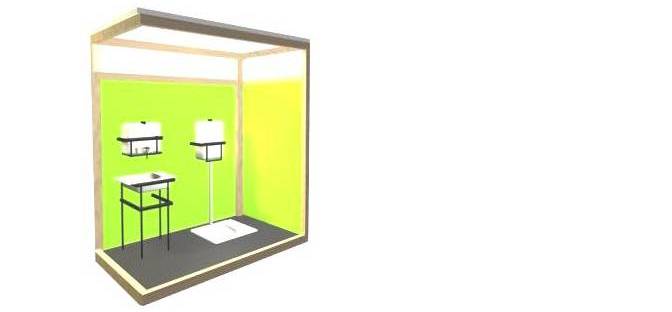 integrated technology
Innovative and integrated solutions require a diverse set of skills and expertise, from research scientists to specialised engineers and sociologists. Our unique vision draws together expert partners from different fields. Together they envisage and implement integrated, multi-disciplinary solutions to the challenges of urban development.