Contemporary, rapidly growing cities require solutions that fulfil the complex requirements of modern living while reducing the environmental impact of urban development. m|c supports cities, ministries, private developers, neighbourhoods and cooperatives in the development of tailor-made, sustainable projects. m|c develops and implements visions for innovative, integrated and sustainable solutions. These solutions meet the challenges of modern urban design by improving infrastructure, service provision and the quality of life in neighbourhoods.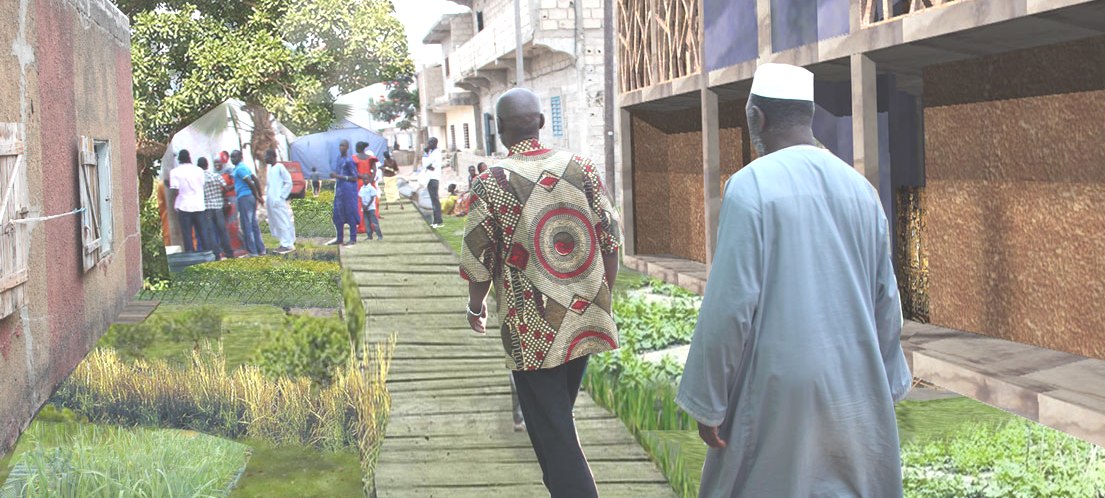 innovative integrated design
Cities and metropolises have a unique potential for the integration of different sectors. Integration saves energy and improves the quality of neighbourhood life. m|c combines interventions in different sectors of the city such as housing, services, mobility, production and agriculture. m|c solutions take advantage of existing potential and develop innovative and integrated urban designs.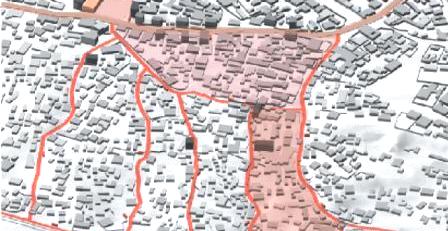 upgrading cities
Modern cities require innovative and integrated solutions for upgrading urban districts. m|c strategies for upgrading urban settlements provide sustainable solutions for water, sanitation and waste management, as well as transport and the social and cultural spheres of community life. Combining these sectors creates synergies which benefit local economics and diminish poverty structures without displacing local populations.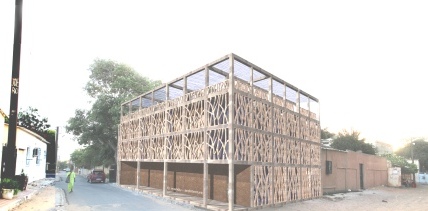 african modernity
m|c urban solutions promote modern, innovative initiatives in African metropolises. m|c preserves existing cityscapes and the unique features of urban areas. This vision is a model for a unique African modernity that benefits from the comfort of technology while remaining in harmony with the environment.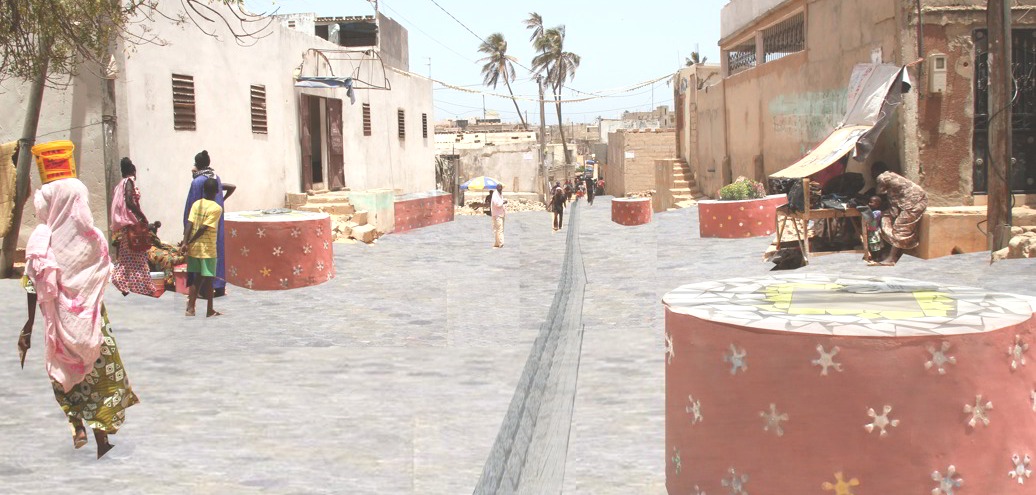 tailor-made solutions
Each project is tailored to suit community needs and build on local potential. This is achieved through an iterative process of participatory community analysis and review. m|c's participatory processes include all relevant stakeholders and emphasise the participation of the entire community. This builds acceptance for project activities and ensures long-term project sustainability.